Dtech. Transmit wonderful pictures, share happy hours!
Dtech attend 2019 CPSE in Shenzhen
Dtech In 2019 CPSE
CPSE is China Public Security Expo (CPSE)was Founded in 1989 in Shenzhen, having been successfully organized 16 sessions. The most influential exhibition in the world. The 17th China Public Security Expo will be held from October 28th to October 31st, 2019 at the Shenzhen Convention and Exhibition Center, which will present the world's leading artificial intell.
Thanks old and new friends all around the world warmly visit our booth, such as Netherlands, Germany, United States, Brail, Thailand, Cambodia, Vietnam.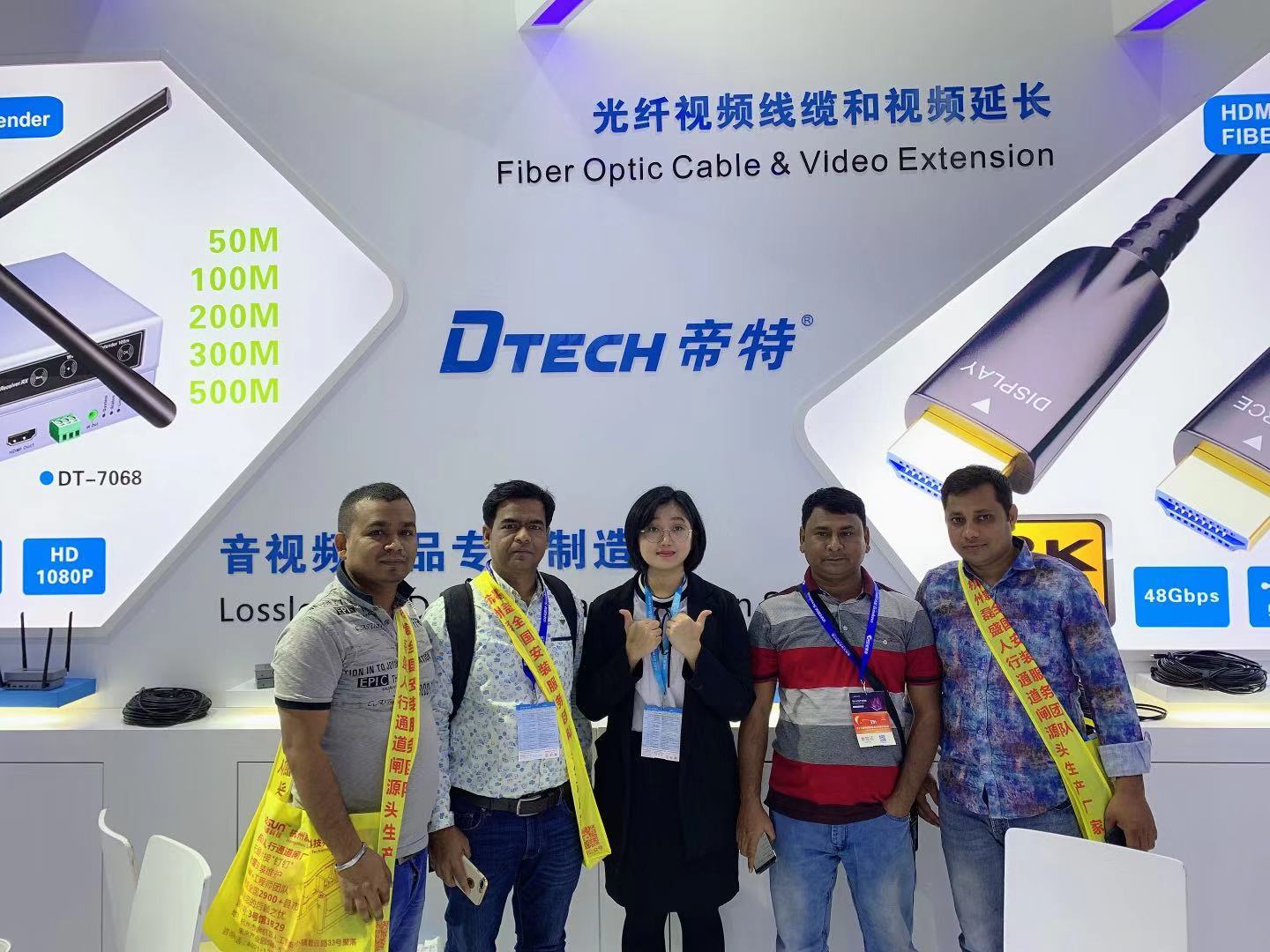 In CPSE, Wireless extender and HDMI fiber cable are very catch on customers' attention.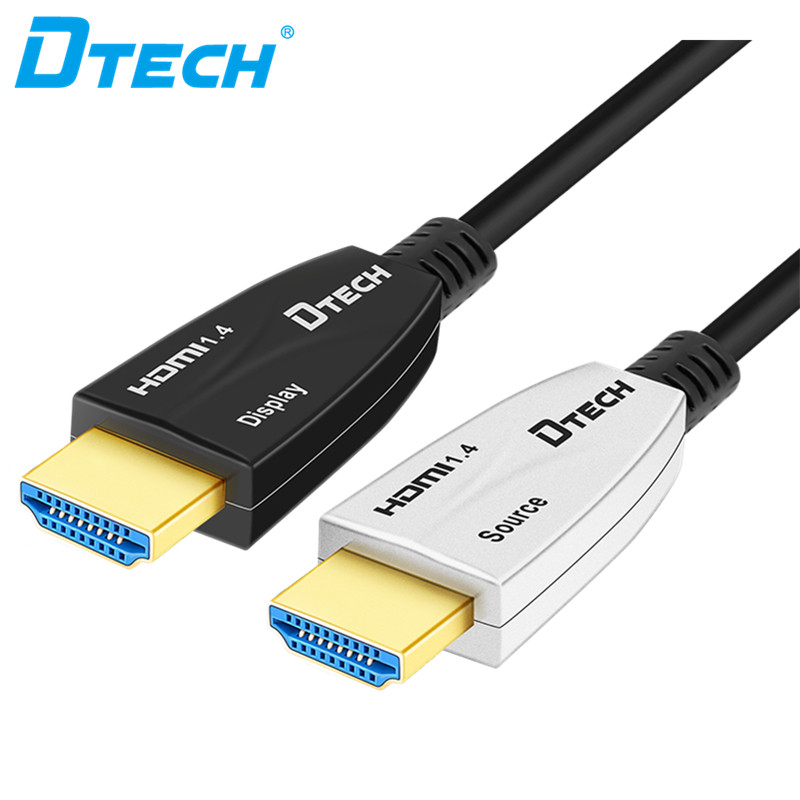 HDMI Fiber Cable
Now HDMI fiber cable max length could be 500M, without lose, and guarantee 4K 30Hz for Version 1.4, 4K 60Hz for version 2.0.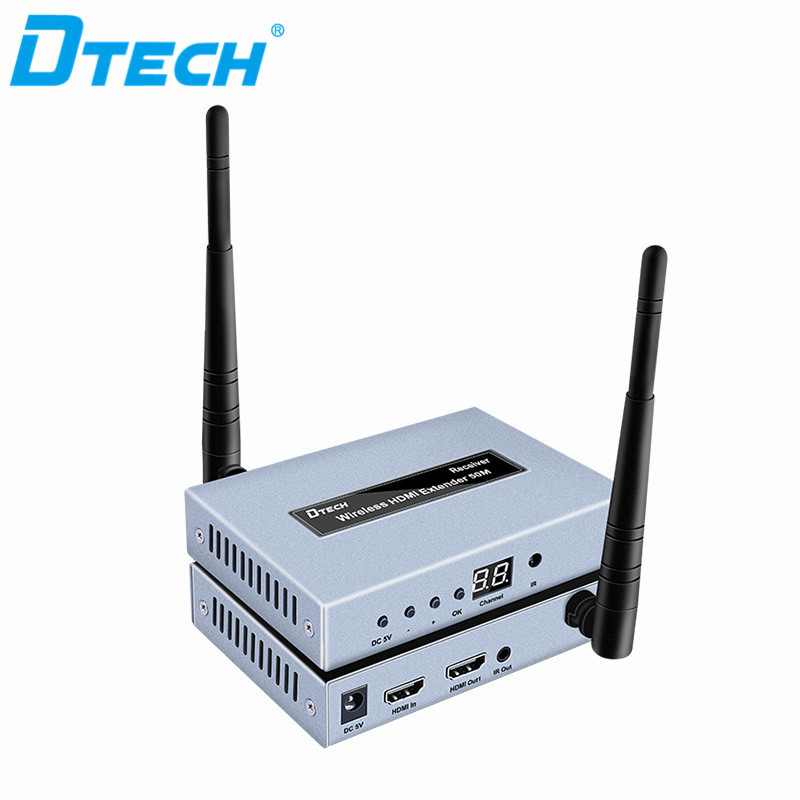 HDMI wireless extender
HDMI wireless extender could cover 50M, 100M, 200M, 500M for outside open area.
Thanks for all our friends support. In 2019, we believe we could more faster, and provide better service. Let us walk together, and get win-win in furture.
SUBSCRIBE TO DTECH NEWSLETTER